Product Name:
Cone Shaped Stainless Steel Mesh Sieve
Simplex, Duplex and Y-Strainers with cone filters and baskets from YMX filters. These filters can be customized according to your specific designs. There is no capacity limit. Material Options: SS302, 304, 316, 316L, etc.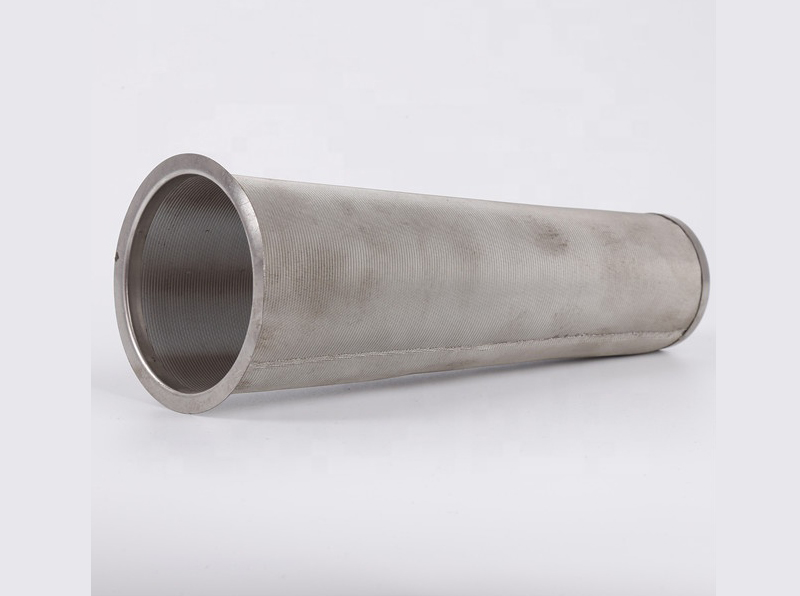 Features of YMX Filter Custom Engineered Filters, Strainers and Baskets:
1. Bright and clean, no oil and non stick.
2. Good structrue to suit different usage
3. From high grade materials, acid and alkali resistance
4. Long time service
5. Heat resistance
6. Precise filtering rates
it is bright and clean with and good structure, no deformation, easily cleaned, non-stick, not rusty, food grade and non-toxic tasteless; Varied models available, good structure, export standard, efficient delivery.