The main function of air filter using strainer shared by custom metal screen supplier.
Said to today's environmental problems, everyone will happen to coincide the thought of all kinds of air filter products, there are all kinds of filter products, for the quality of the air above a lot of ascension, this can be attributed to the main filter parts - mesh, it is the role of the mesh, just let us have more healthy, embody the main function of filter air filter used in where, let's make a brief introduction.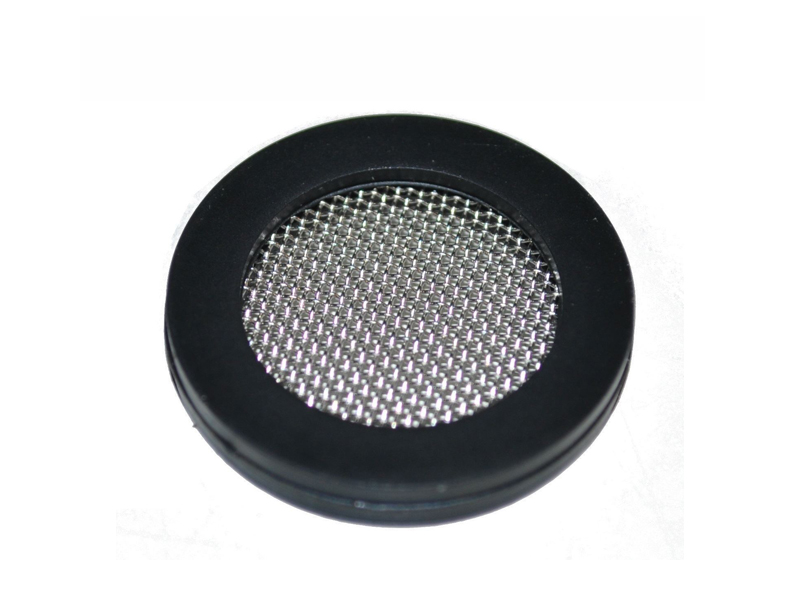 3/4 Inch BSP Filter Gauze Washer
Now live environment in our country, because of long time of the industrial pollution, caused the fall of air quality, we all know that no matter under what circumstances, untreated air is contains a lot of harmful substances, if there is no timely cleanup of these harmful material would have great influence on the production, and also do harm to our health, on the quality of the product turn out substandard.
Air Bleed Screen Filter Mesh is of great help to production, the compressed air quality was improved to reduce the cost of production. The air filter is generally use stainless steel material, according to the different filter material and design selected different components, it is in order to meet our requirement for water quality.
Air filter is a fast device that can be selected in order to facilitate the simple exchange of filter elements and facilitate the cleaning of them. This kind of equipment is used in many industries and is the best equipment for each type of filter treatment.
We supply Semi-Finished Filter Products for sale, if you have any demand for our products, welcome to purchase our products.
Our factory is located in anping county, hebei province, China. Since 1998, we have noticed the demand for mesh filters and have become our target as a leading manufacturer of line filter products. With more than 20 years of experience, we have accumulated technical and manufacturing experience. Today, we serve customers from many industries around the world.