Hebei Anping is a famous wire screen town at home and abroad. It is the national wire screen research and development, production and marketing distribution base, and has the largest wire screen monopoly market in China - wire screen world. Its formation has gone through four stages: beginning, foundation, development and rapid development.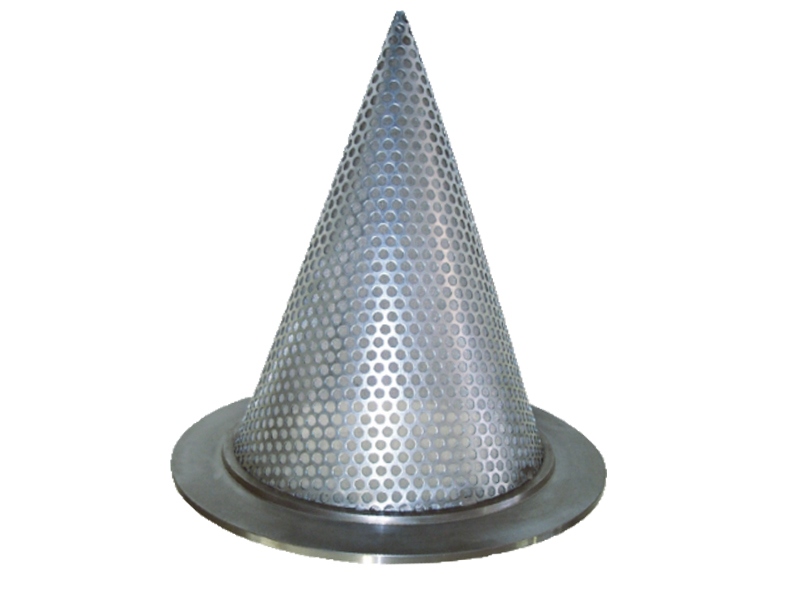 First, in Ming Dynasty, there were workshops for weaving silk and mane tail Luo in Tang Bei of Anping.
Second, at the beginning of the 19th century, Xu Laoshan, a national industrialist, and song Laoting introduced silk screen weaving technology in Tianjin and Fengtian respectively, and Anping began to have wire mesh enterprises.
Third, after the victory of the Anti Japanese War, it recovered and developed. With the support of the party and the government, the state-owned Anping wire drawing factory was organized and built by industrialists Zhang Guanglin, Zhang Lianzhong, etc., laying a solid foundation for Anping wire mesh industry.
Fourthly, after the reform and opening up, Anping wire mesh industry group was established, and the wire mesh industry has developed rapidly.
The filter basket is made of wire mesh and is suitable for the liquid and gas materials in the domestic water in the production of petroleum, chemical industry, chemical fiber, light industry, metallurgy, electric power, construction, thermal power, water supply and drainage, water treatment, municipal engineering, etc. it can be installed on the pipeline to remove the large solid impurities in the fluid, so that the machine, equipment (including compressor, pump, etc.) and instruments can work and operate normally to achieve a stable process, Ensure the role of safety in production.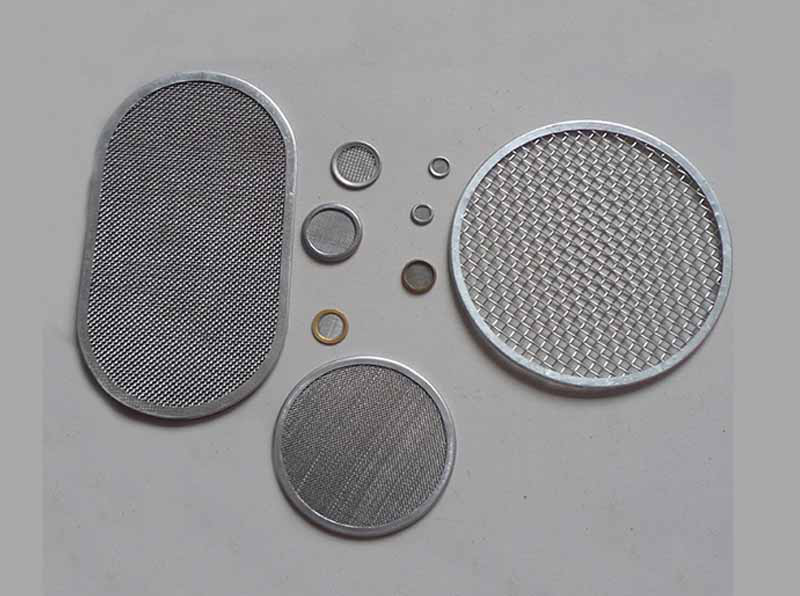 The filter basket is mainly composed of connecting pipe, cylinder, filter basket, flange, flange cover and fastener. When the liquid enters the filter basket through the cylinder, the solid impurity particles are blocked in the filter basket, and the clean fluid is discharged through the filter basket and the filter outlet. When cleaning is needed, unscrew the screw plug at the bottom of the main pipe, drain the fluid, remove the flange cover, and then install it again after cleaning, which is very convenient for operation, use and maintenance.
Materials for production of filter basket: stainless steel wire mesh, stainless steel punching mesh, stainless steel steel steel plate mesh, stainless steel etching mesh, stainless steel plate, galvanized plate
Structure: inclined mouth type filter basket, flat mouth type filter basket.
Features and advantages of perforated metal filter basket strainer:
1. Withstand high pressure and large differential pressure changes
2. Woven or sintered metal screen optional
3. Cleanable and reusable
4. Four layer reinforced structure
5. Low temperature fusion welding of filter layer, no leakage
6. Large flow, low pressure loss