Product Name:
Resin Traps Media Traps For Ion exchange
YMX Wedge Wire Traps feature a continuous slot design that prevents the loss of ion exchange resin, activated carbon media, filter media, greensand media, sand and other media. Not only is this essential to prevent the loss of expensive material, but it's also critical to avoid damaging downstream equipment.
However, this safety precaution will not diminish flow. YMX can manufacture resin traps to guard against your exact media particle size while also providing the flow rate your system requires.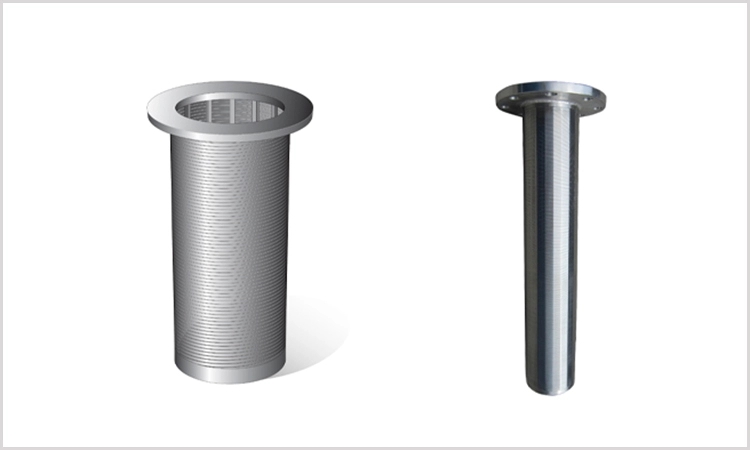 Features

1. High efficiency and high performance
2. Easy to remove and install
3. Easy and convenient operation
4. Strong filter equipment